[Deutsche Version] Are you looking for a German music producer? In cooperation with me as a music producer from Germany we create your new song together!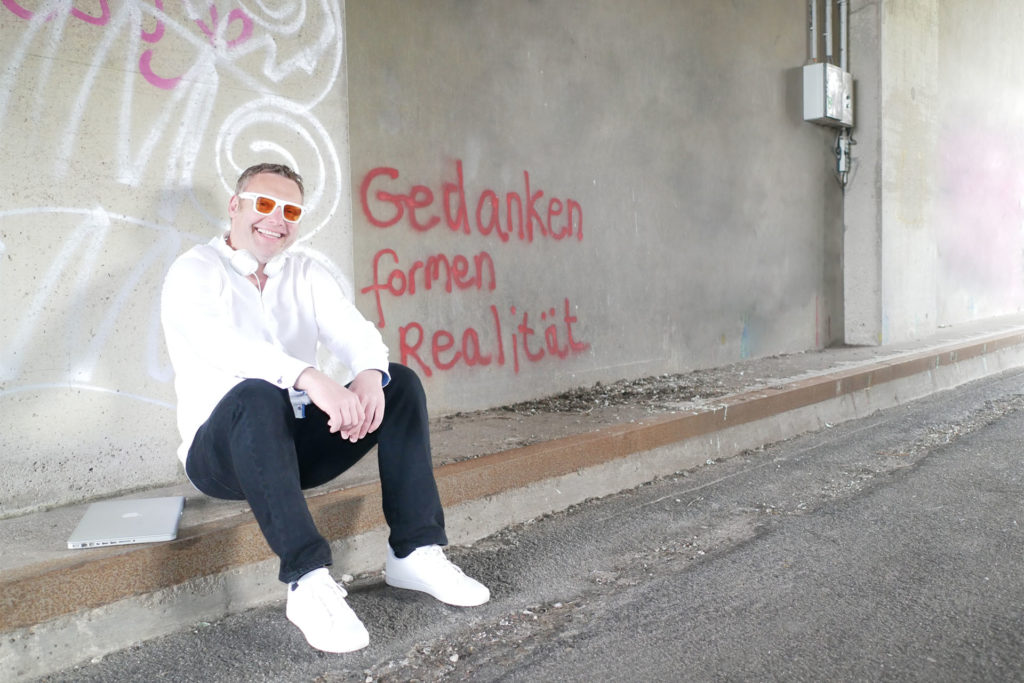 As a producer I have been active under the name Clubfilla for more than 5 years and I am available as a music producer for collaborations in 2023. I mainly produce EDM, Deep House and I'm open to your ideas – the main thing is that we get the clubs boiling!
How it works:
You pitch me the idea for your new song, then I compose and arrange my ideas into a brand new track. Then we go to the music studio and record the vocals.
After the recording, we come to the final step: in post-production, we mix the soundtracks that have been created and master the final result.
Then you will receive your finished song and can publish it on Spotify.
If you wish, I can also accompany you in further steps such as the creation of a music video, marketing or the organization of performances throughout Germany.
To work with me, email now:
P.S.: Follow me on Instagram