First CLUBFILLA mix on YouTube available now! Listen to the full 1-hour DJ Live-Set performed at Solitüde Beach the east coast of Germany.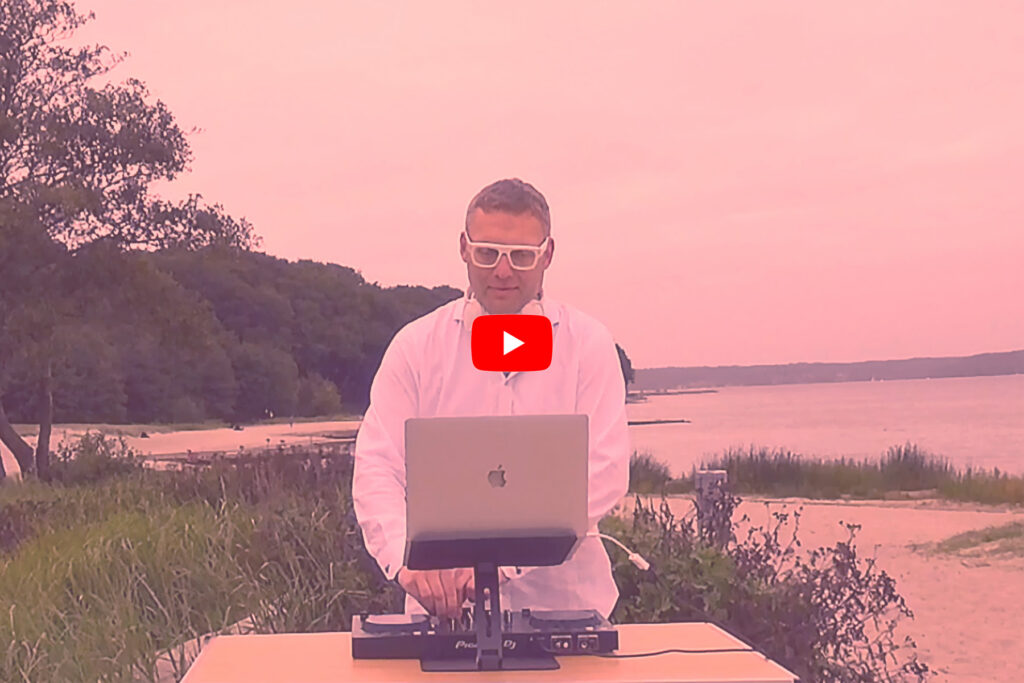 ❤️ EDM Electro House & Festival Music Live-Set presenting the best party songs by David Guetta, Tiesto, Alok, Tujamo and others.
Play it now: CLUBFILLA@YOUTUBE
🔔 Become a Clubfilla Member to never miss a new upload: register here!
👕 Get your party t-shirt now: click here!
❤️ For more support:
Instagram: https://www.instagram.com/clubfilla
Facebook: https://www.facebook.com/clubfilla/
TikTok: https://www.tiktok.com/@clubfilla
Soundcloud: https://www.soundcloud.com/clubfilla
P.S.: Models wanted for music video, apply here