(English Version) Willkommen zur Clubfilla Shuffle Dance Challenge. Mach jetzt dein eigenes Shuffle-Video zum neuen Clubfilla "Die Stadt Ruft" und adde den Song zu deinem Shuffle-Video bei Instagram oder TikTok. Gewinne 100 € in diesem exklusiven Dance Contest und werde im offiziellen Musikvideo gefeatured.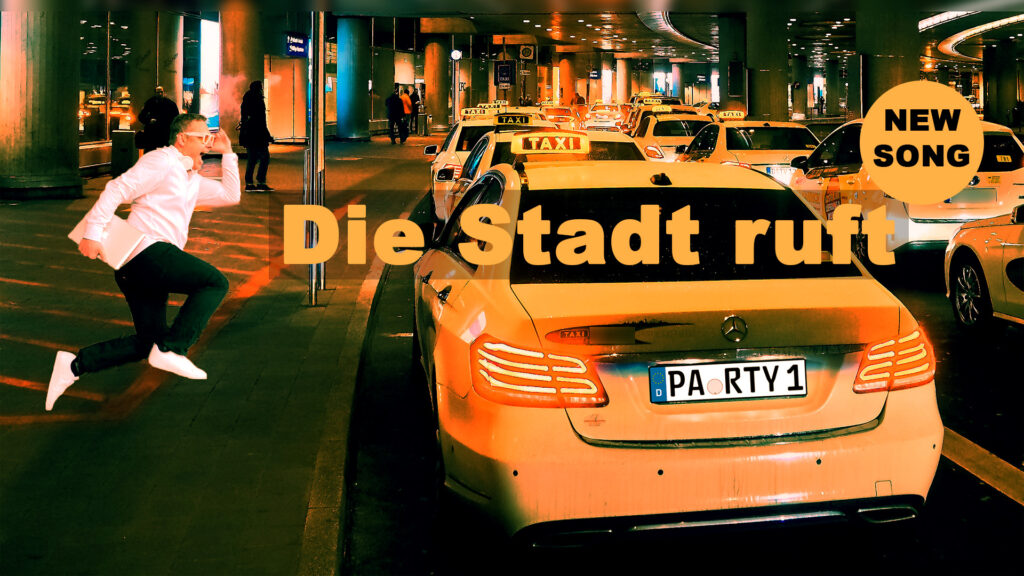 • Gewinne 100 €
• Du wirst im Musikvideo und auf der CLUBFILLA Instagram-Seite gefeatured
• Du bist VIP-Gast auf der nächsten Party
Wenn du an dieser besonderen Shuffle Dance Challenge zum neuen CLUBFILLA Song "Die Stadt Ruft" teilnehmen möchtest, nimm dein eigenes Shuffle Video zu diesem Song auf und poste es bei TikTok oder Instagram mit dem Hashtag #clubfilla2023.
Teilnahmeschluss ist der 31. Dezember 2023. Viel Spaß beim Erstellen Deines eigenen Shuffle-Dance-Videos!
P.S.: Folge CLUBFILLA jetzt bei Instagram
Das könnte dich auch interessieren: Model im Musikvideo werden
Welcome to the Clubfilla Shuffle Dance Challenge. Make your own Shuffle-Video to the new Clubfilla song "Die Stadt Ruft" and win 100 $ in this exclusive dance contest and get featured in the official music video.

• Win 100 $
• Get featured in the music video and on Instagram
• Be my VIP-Guest at the next Party
If you want to participate in this special Shuffle Dance Challenge, make your own Shuffle Video using this Song and post it on TikTok or Instagram with the Hashtag #clubfilla2023.
Closing date is 31. December 2023. Have fun creating your very own shuffle dance video!
If you'd like to be a model in the next CLUBFILLA music video, read more
P.S.: Follow me on Instagram