(English Version) Hier kannst du die offizielle Shuffle Dance Challenge zum neuen CLUBFILLA Song "Naked Shuffle Dance" mitmachen und mit etwas Glück 100 € gewinnen.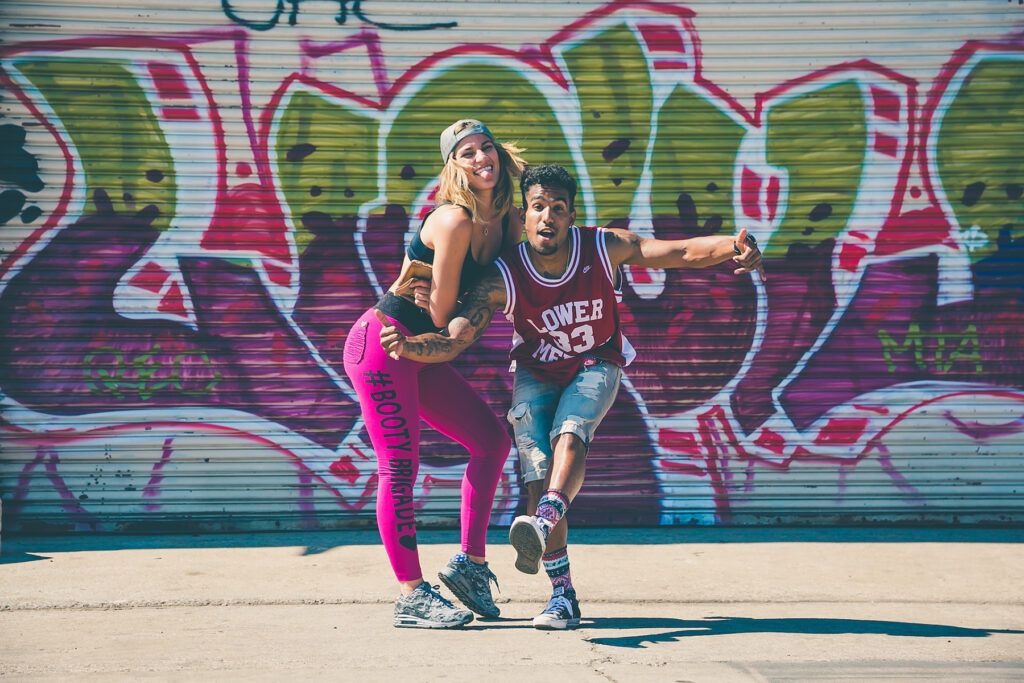 Willkommen zur offiziellen CLUBFILLA Shuffle Dance Challenge!
Mach jetzt dein eigenes Shuffle-Video zum neuen Clubfilla Song, poste es bei Instagram oder TikTok mit dem Hashtag #nakedshuffledance und erwähne @clubfilla in deinem Post. Gewinne 100 € in dieser exklusiven Dance Challenge und tanze im offiziellen Musikvideo.
Der Song mit dem Titel "Naked Shuffle Dance" erscheint offiziell am 3. November bei Spotify und du kannst ihn hier schon vorab kostenlos herunterladen. Es erwartet dich ein schneller Shuffle-Beat, ein extrem treibender Bass und ein Text, der wie der Titel verrät, ziemlich provokant ist.
Jetzt Gewinnen
Du kannst im Musikvideo als Shuffle-Tänzer oder Shuffle-Tänzerin mit dabei sein und hast zusätzlich die Chance, 100 € zu gewinnen.
Teilnahmeschluss ist der 31. Dezember 2023. Viel Spaß beim Erstellen deines eigenen Shuffle-Dance-Videos!
Download
Du kannst den Song für dein Shuffle Video jetzt exklusiv vorhören und hier kostenlos herunterladen.
P.S.: Du brauchst für das Video nicht alle Hüllen fallen zu lassen 😉 Folge CLUBFILLA für alle News jetzt bei Instagram
Take part in the Shuffle Dance Challenge for the new CLUBFILLA song "Naked Shuffle Dance" and download the song for free now to win $100.
If you want to participate in this special Shuffle Dance Challenge, make your own Shuffle video to the new Clubfilla song, post it on Instagram or TikTok with the Hashtag #nakedshuffledance and mention @clubfilla in your post. Become featured in the official music video and as a bonus win $100 in this exclusive shuffle dance challenge!
The song, titled "Naked Shuffle Dance", will officially be released on November 3rd on Spotify and you can get the song for free already here. The Song has a fast shuffle beat, an extremely driving bass and lyrics that are quite provocative like the title.
Closing date is 31. December 2023. Have fun creating your very own shuffle dance video!
Download
You can listen to the Clubfilla song "Naked Shuffle Dance" and get the free download here.
P.S.: You don't have to get naked 😉 For all the news follow CLUBFILLA now on Instagram